Halsing Ltd is your partner in product development. We help to bring your idea to the market.
With support from our broad international partnerships, we provide design, mechanics, electronics and prototyping for your innovations.
We are specialized in the healthcare sector. In addition we have broad experience in project management for several industries.
We've generated a number of innovations for intensive care, elevator technology, construction, and quality management systems for education, just to name a few.
Innovation & Project Management
Regulations & Quality Management Systems
Master of Science M.Sc. (Technology)
Major subject: Product Research and Development
Extensive minor subject: Industrial Design
Master's thesis: Development Project of a Device for Intubation (grade 5/5)
The studies are fulfilled in following Universities:
Helsinki University of Technology (current Aalto University), the Department of Machine Engineering
University of Art and Design in Helsinki (current Aalto University), the Department of Industrial Design

University of Ljubljana, Academy of Fine Arts and Design, Industrial Design Department

University of Ljubljana, Faculty of Machine Engineering
Reserve Officer Training Corps (1999)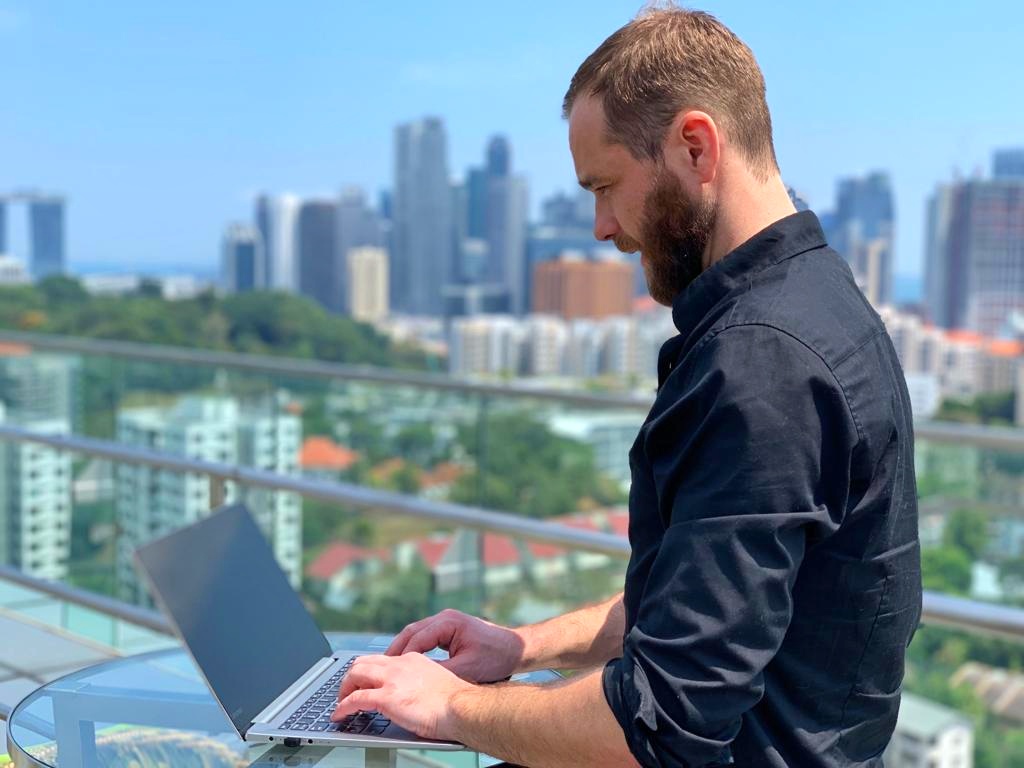 As much as we enjoy planning, we want to get things done. That's why we use agile methods to take your product idea all the way to the international market.
Innovation and project management are key to our business approach. We bring new ideas to the table and understand how they should be implemented.
We are familiar with various official regulations, such as the EU Medical Device Regulation MDR 2017/745, General Data Protection Regulation GDPR 2016/679 and with standards ISO 13485 and ISO 9001, among others. So we will implement CE marking and quality management systems for your products.
Over the years we've also done quite a lot of applications for funding. Halsing Ltd is listed as one of the Business Finland Innovation Voucher service providers.
If you are interested please contact us! We'll provide you a feasibility and cost analysis free of charge.
Waiting for perfect is never as smart as making progress
We had a product development project which needed a project manager with own contact network in order to solve technical challenge in high rise elevator development. We needed open mind, fresh new ideas and active grip in managing the task. This was exactly what we got from Lars. After a short introduction to the task and surrounding constraints we got tens of ideas on how to solve the problem. The ideas were ranked together and finally two of the ideas were selected for further development. Very good collaboration.
Lars is the embodiment of creativity, proactivity and kindness. It's easy to work with him, because he's so open and always keeps his word, no matter what. I highly respect his attitude towards other people: He listens before he speaks, he loves to see others succeed, and every negotiation is about finding the right thing for the other party, never anything less than true win-wins. I think this attitude is something you can sense in a person, and with Lars, you can relax and trust that sense: I've seen enough to know beyond any doubt that it's all real.
We received a recommendation from our long-term partner to use Lars's expertise to build the ISO 13485 quality system. Customer orientation, reliability, and expertise were the key arguments we received in the recommendation and those I can definitely confirm. In addition, Lars's way of working was goal oriented and clear, but always friendly. I would like to recommend Lars to those who are planning an ISO 13485 project. Also we will continue to use his expertise in our own future projects like this.
Lars must be one of the best and nicest guys to work with. He is the kind of person who doesn't see problems, just solutions. Creative, open-minded, highly talented and very experienced in product design, particularly in the medical field. Someone I've been honored to work with on some of the most demanding and interesting projects during the past 12 years.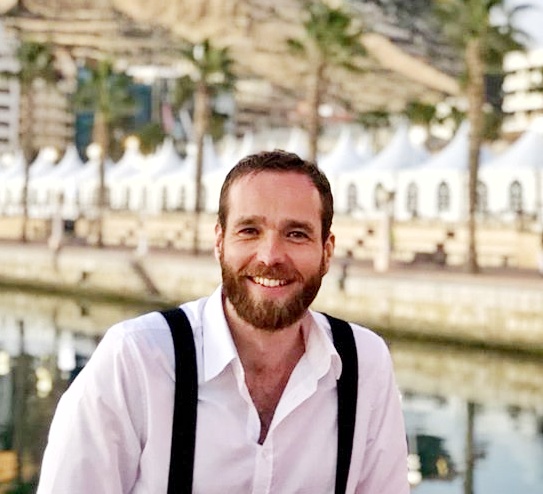 Halsing Oy (2418054-4) | Hietaniemenkatu 4 B 16, 00100 Helsinki, Finland | +358 44 55 999 66 Lars Sundholm lars.sundholm@halsing.fi